We develop social media strategies and  run campaigns and Monitoring and measurement of the impact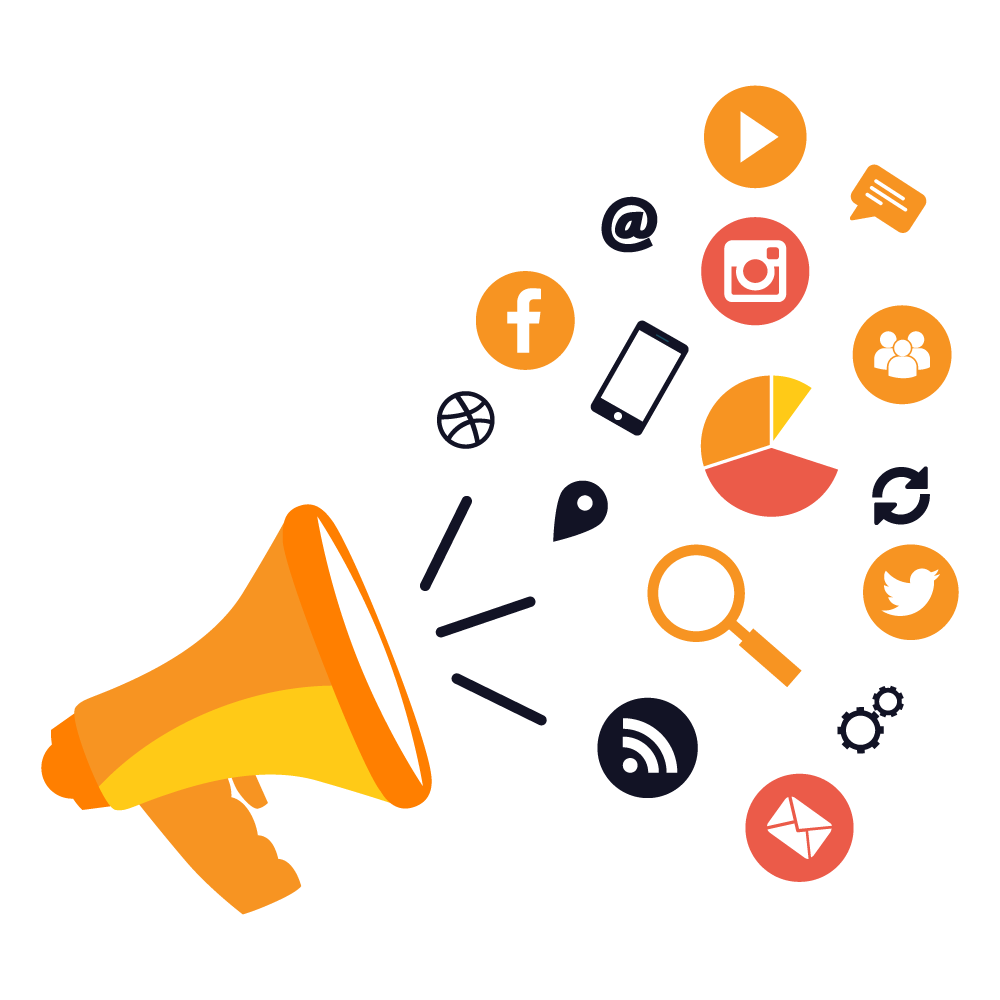 Social media strategy and
campaign Development
Monitoring and measurement
Some of the key strategies will include Market entry, brand development/awareness and targeted sales and conversions.
It's always important to monitor and measure the impact of strategies to see if it has improved overall sales, awareness and brand positioning. This will help adjust/modify them to improve the result.
Some questions we will consider include:
How to measure the impact of the strategy?
How has it improved overall sales/awareness objectives?
Is it effective? If not, how can we modify your strategy to get a better result?