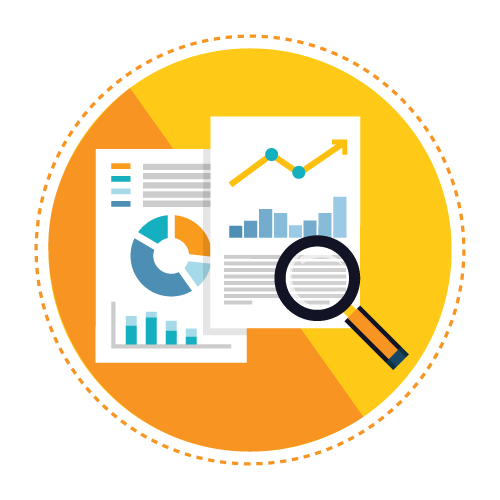 Data analytics & Visualization
We transform complex data into striking visualizations, helping you to share new insights, communicate your stories, and amplify your message.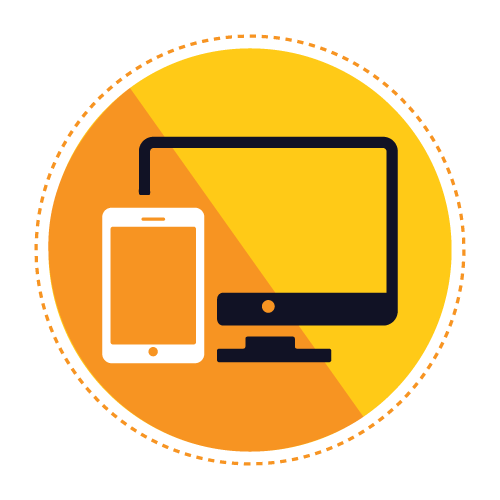 Web & Mobile App design
UI & UX UX It's the end users who should define how your product should function and what it should look like, not your team or friends.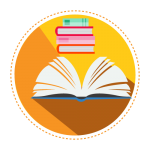 Content & Information design
Converting information into visually appealing content for the audience. We do this through Report design, publications, infographics and print design.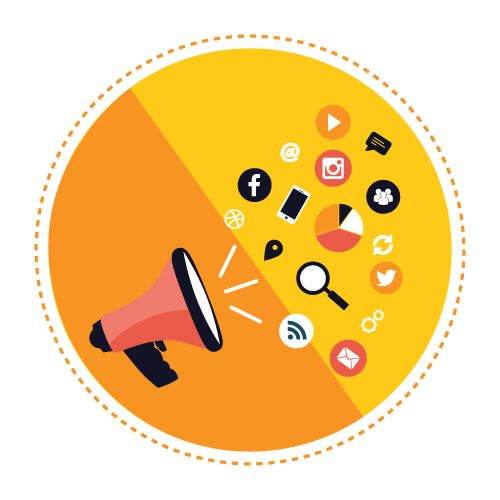 Digital Marketing
We develop social media strategies and run campaigns and Monitoring and measurement of the impact Activities Social media strategy and campaign Development- Some of the key strategies will include Market entry, brand development/awareness and targeted sales and conversions.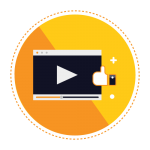 Videos
Videos are ideal for introducing a new product or service, to educate an audience on a critical issue or combine all these aspects to create a cohesive experience for the viewer leaving them feeling informed.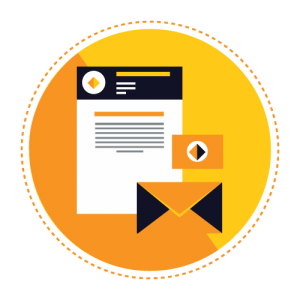 Branding
The first interaction that a potential customer has with your product, site or collateral is your brand. The look and feel of your brand positions your organization as one that delivers great and quality work and the value of your organization to your existing customers.
"We Just Don't Design, We visualize information"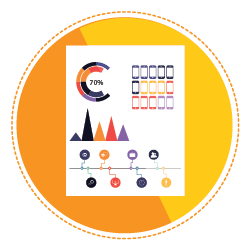 Infographics
Presenting survey data | Simplifying a complicated concept | Explaining how something works | Comparisons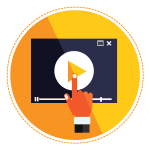 Motion Graphics
Advertising | Educating | Explain concepts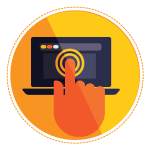 Interactive graphics
Conveys complex and detailed content by clicking, hovering or scrolling | Content interaction on Computers, laptops, iPads and Tabs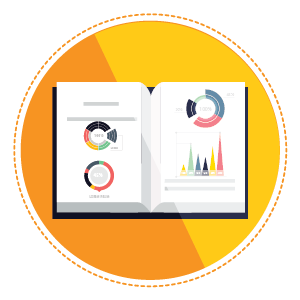 Documents designs
Help users understand the content 90% more | Improves content interaction | Prepare documents for print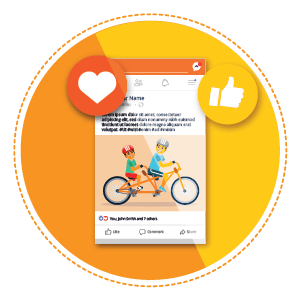 Social Media graphics
| To go with social media posts, when implementing social media campaigns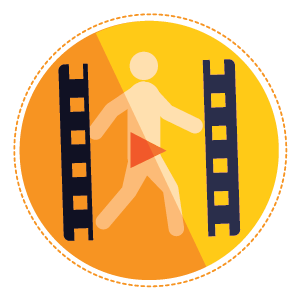 Animated GIFs
| Introduce new product, educate audience, call to action, inspire
"We are experts in information visualization"
Lets connect on social media