How to boost sales with the content on your website
Visualize a better website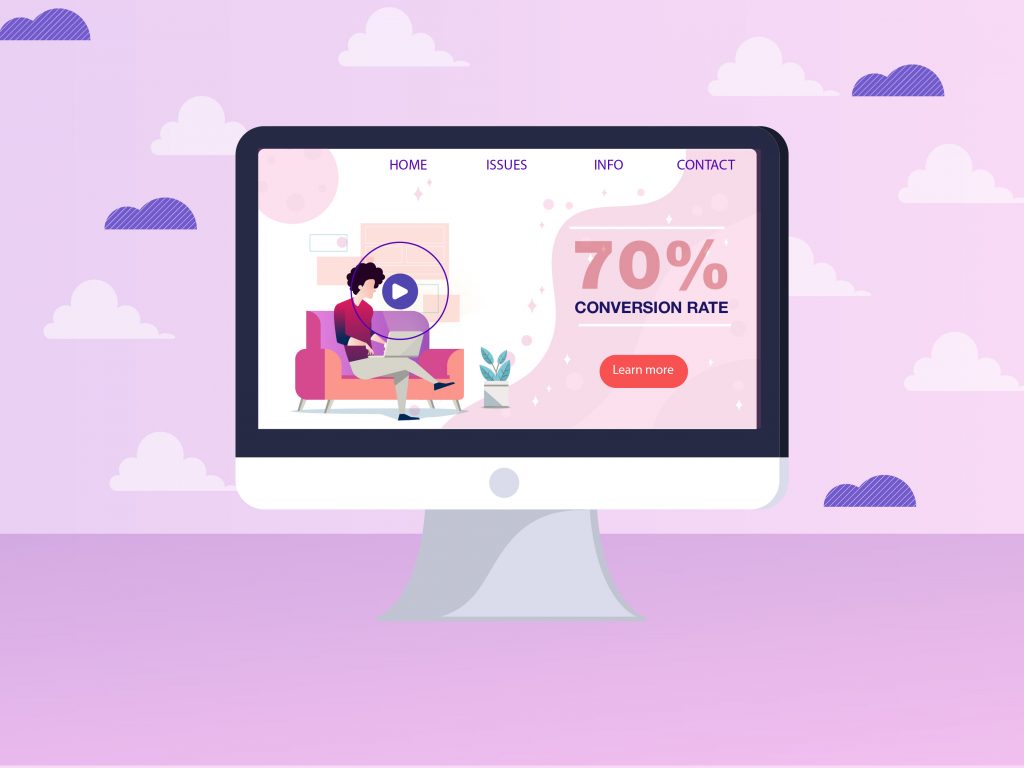 Websites with infographics get more engagement and shares. A quality homepage video or motion graphic can boost on-site conversion rates. And visual interactive content boosts a 70% conversion rate, which any marketer will tell you is hands-down stunning.
Illustrate your social media posts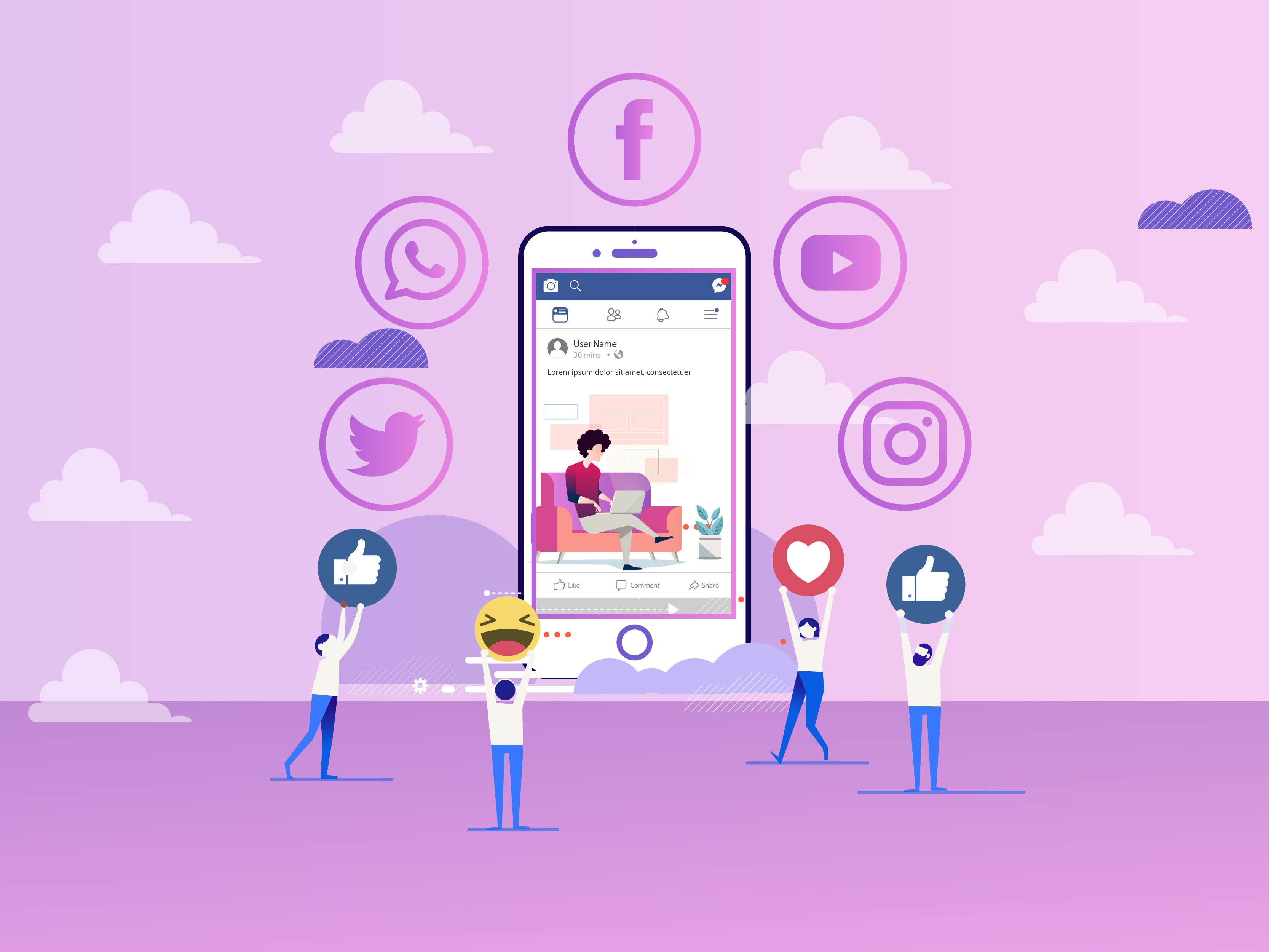 Illustration-based posts perform better than photo, videos engage more than static.  It's also essential to break this down by platform. You may find that full-motion graphics work better on Twitter and Facebook, but static snippets from those motion graphics get more engagement on Instagram.
Use visuals in email marketing campaigns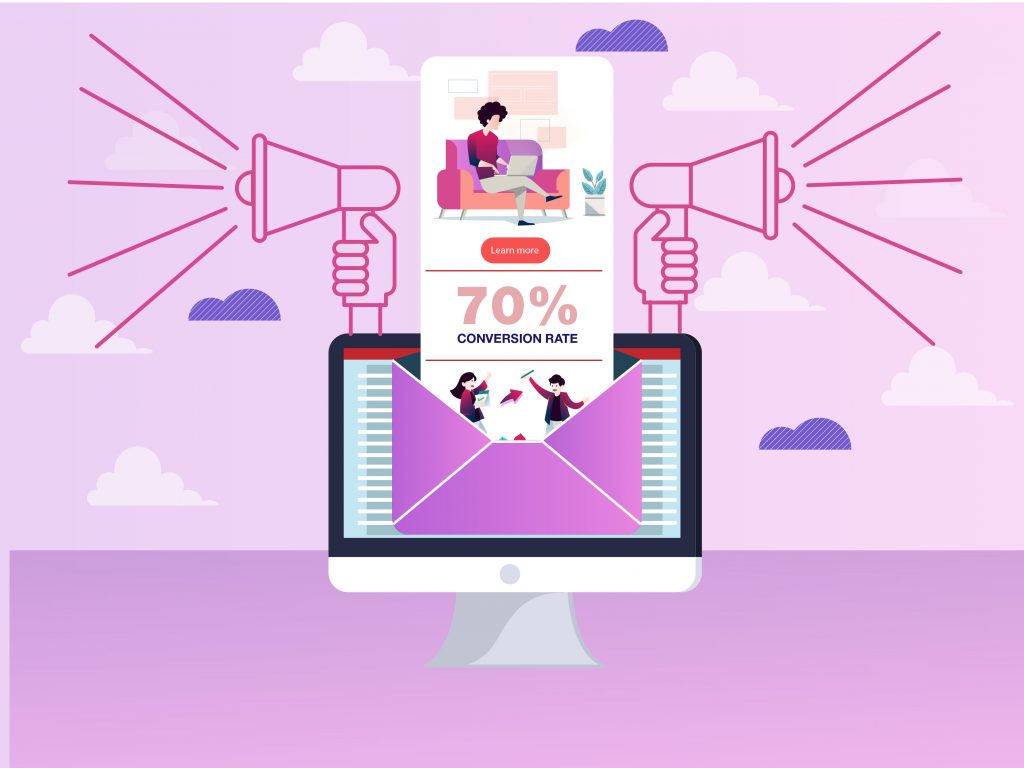 Strong visual content is an essential part of any email campaign. Whether it is static infographics or interactive motion graphics.